YOUR AUSTRALIAN EXPERT IN LINUX AND WINDOWS VPS AND DEDICATED SERVER MANAGEMENT
The Home Of


AUSTRALIAN
WEB HOSTING

Supercharge Your Online Success With Australia's Premier Web Hosting: Blazing Speed, Unmatched Security And Expert Support.

Sign Up Now And Transform Your Web Experience.
EXPERIENCE THE ZEN HOSTING DIFFERENCE
Proudly Australian Owned And Operated Since 2014
Choosing a web host is more than just finding a place to park your website. It's about finding a partner you can trust. At Zen Hosting, we set ourselves apart by delivering: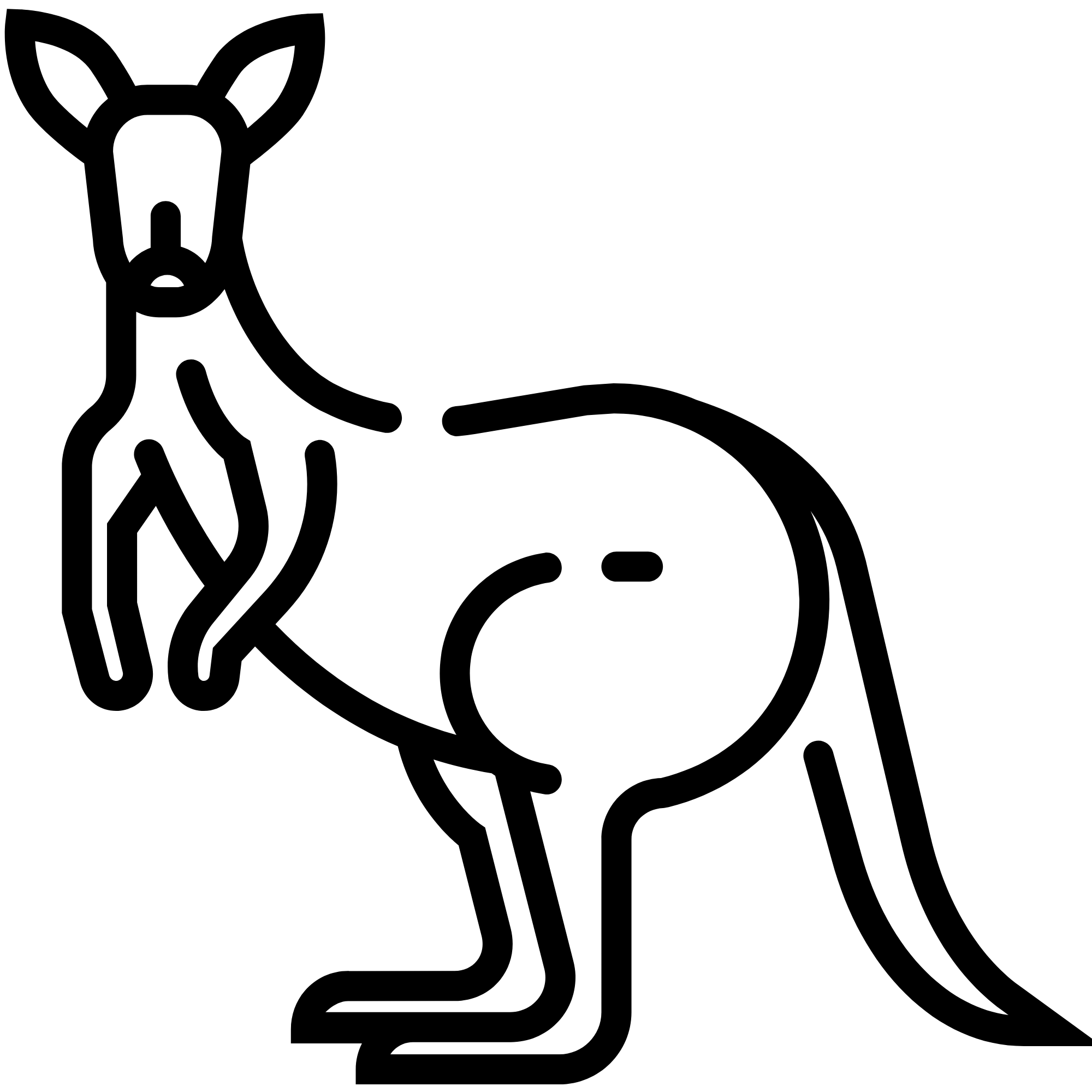 The Local Advantage
Australian servers AND support eliminate overseas lag, unreliable connections and time zone troubles for a smooth hosting experience.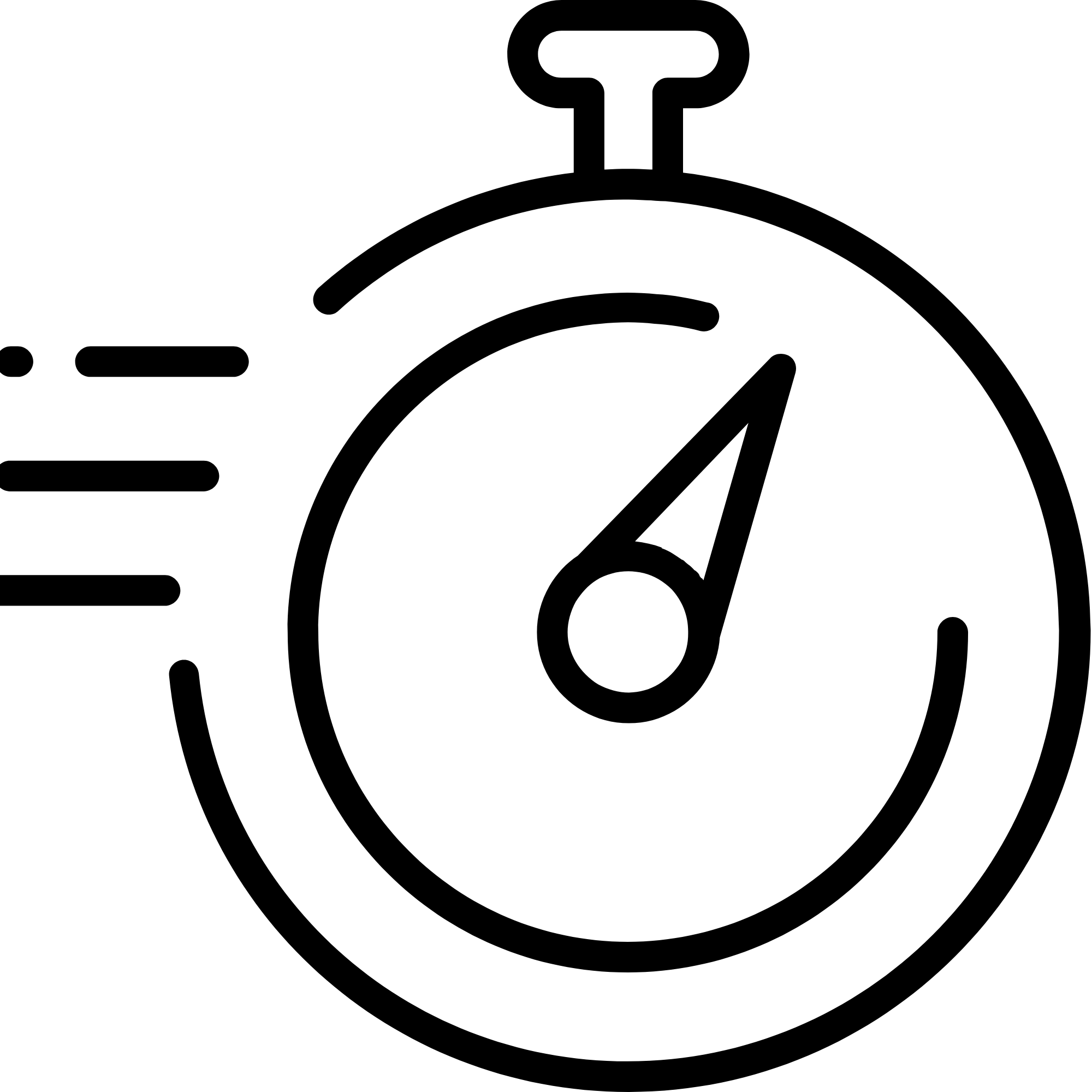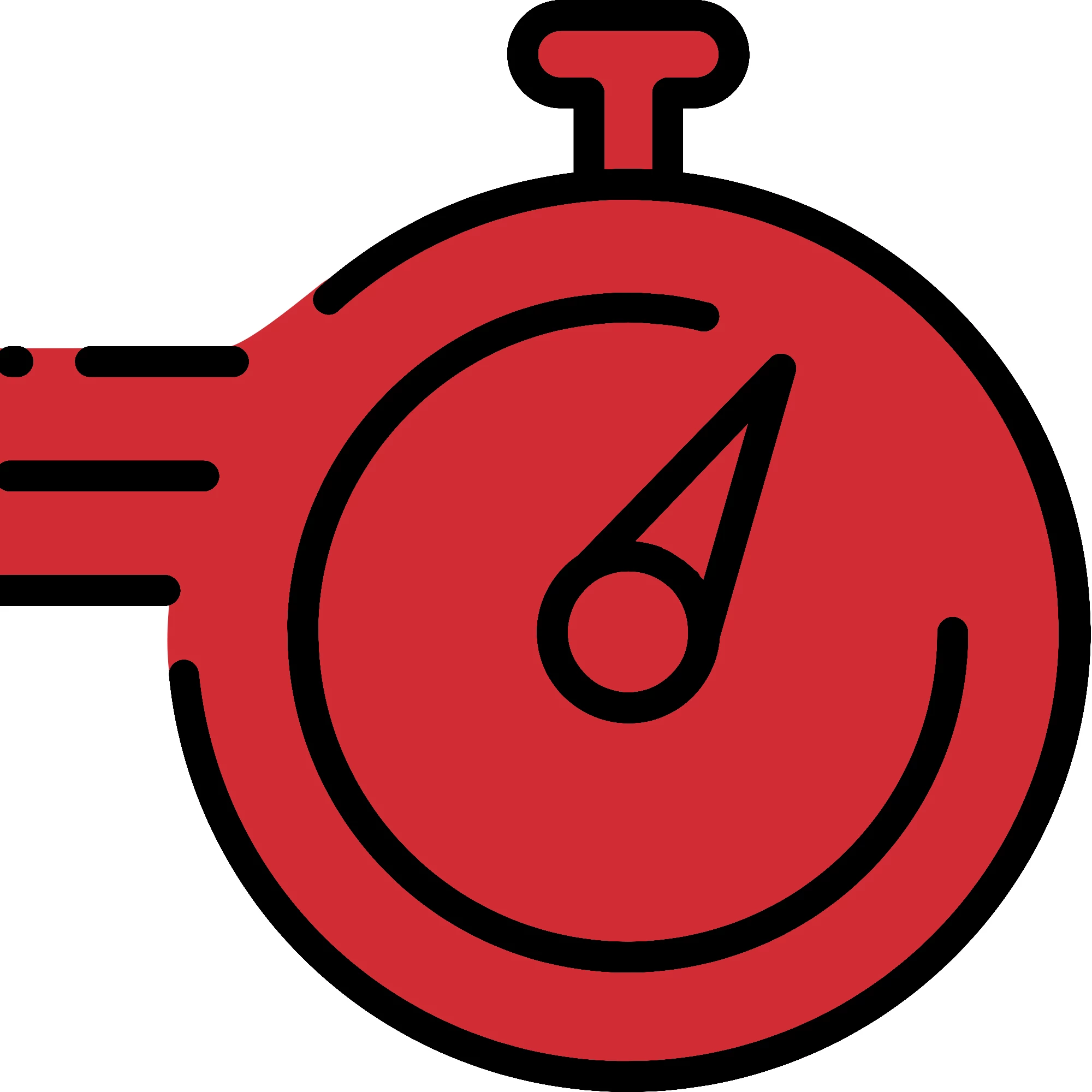 Undersold Speed
Say goodbye to overcrowded servers and hello to undersold Australian servers delivering impressive speed, performance and reliability.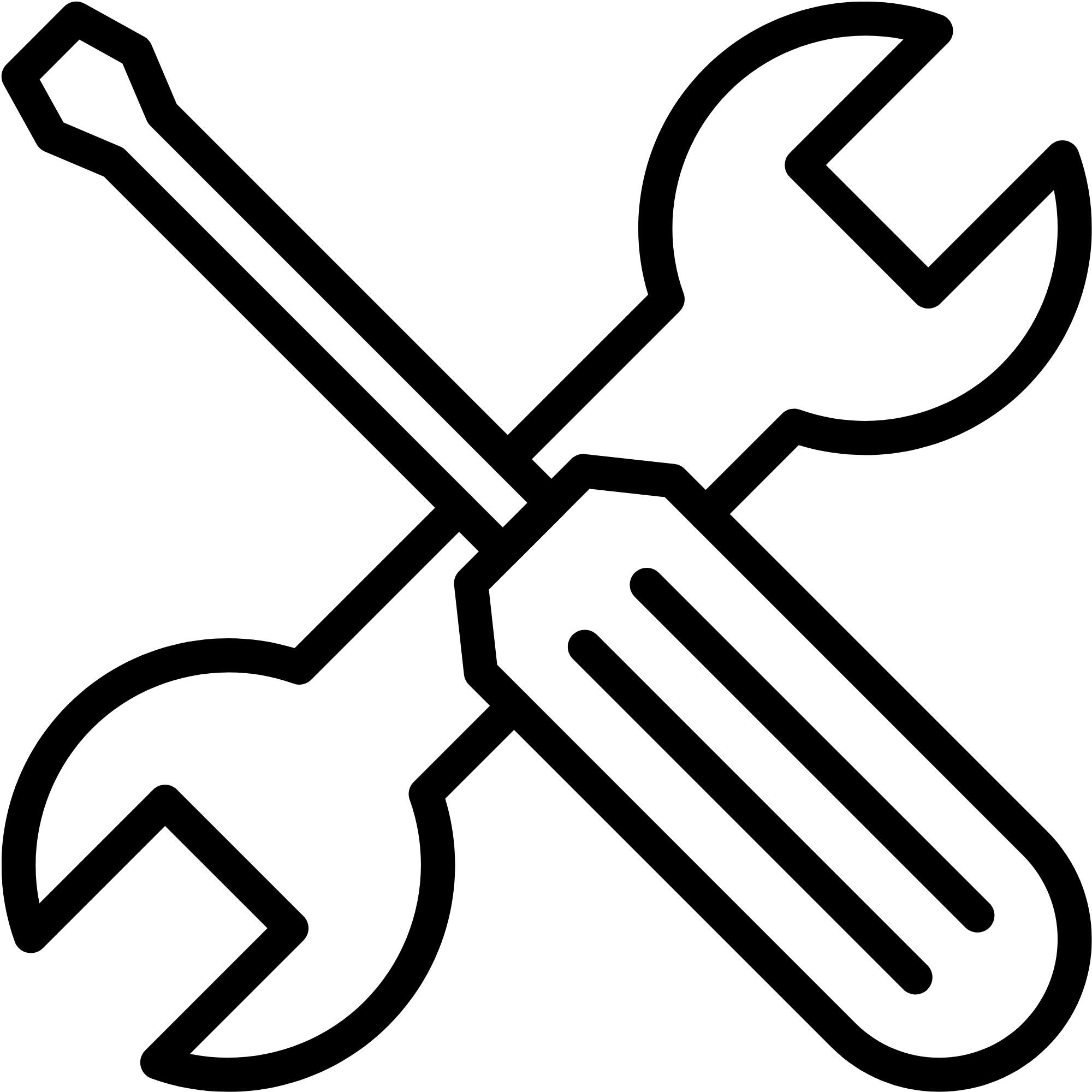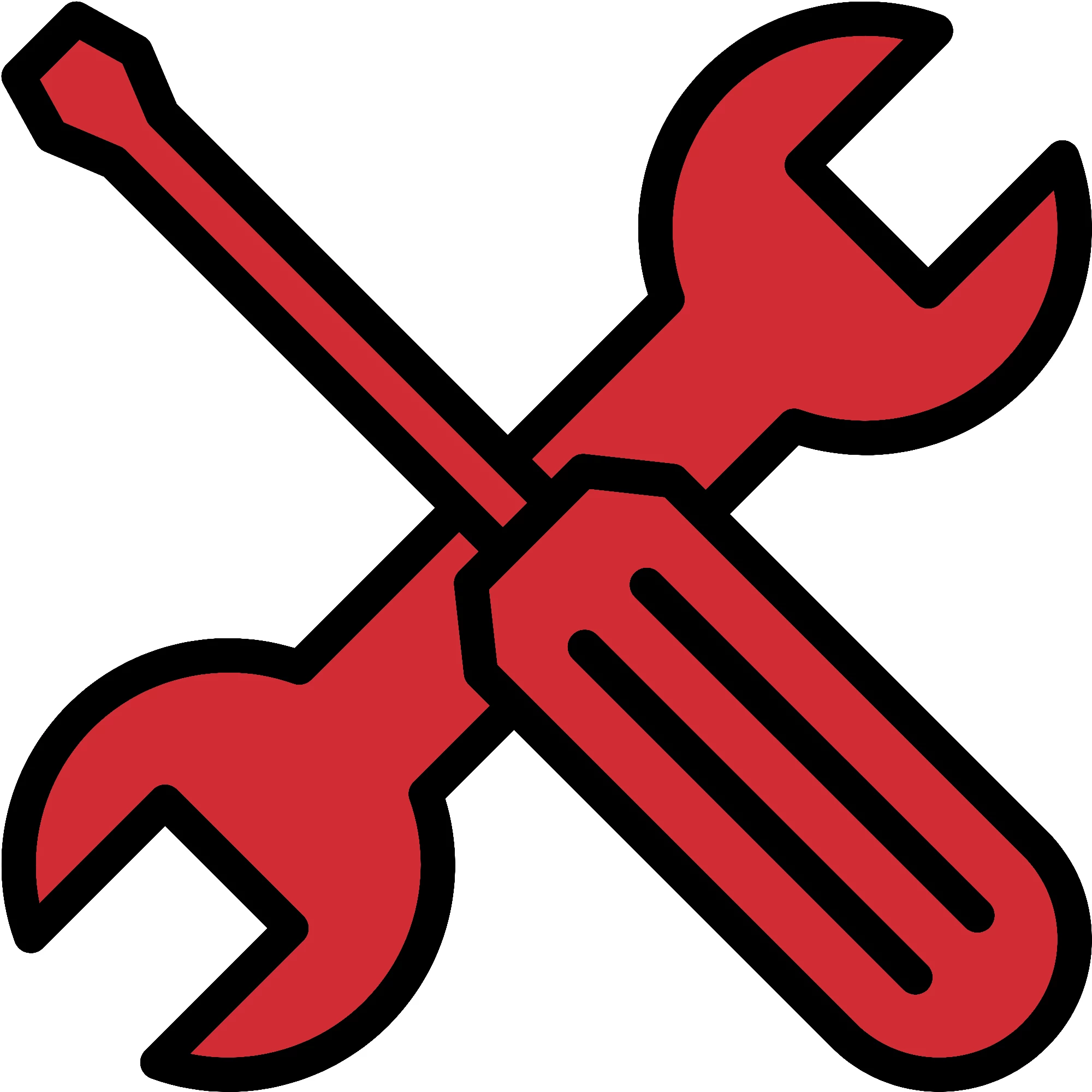 Trusted Aussie Expertise
Experience unparalleled fast and competent hosting support, free from tiered restrictions and proudly delivered by Australian experts.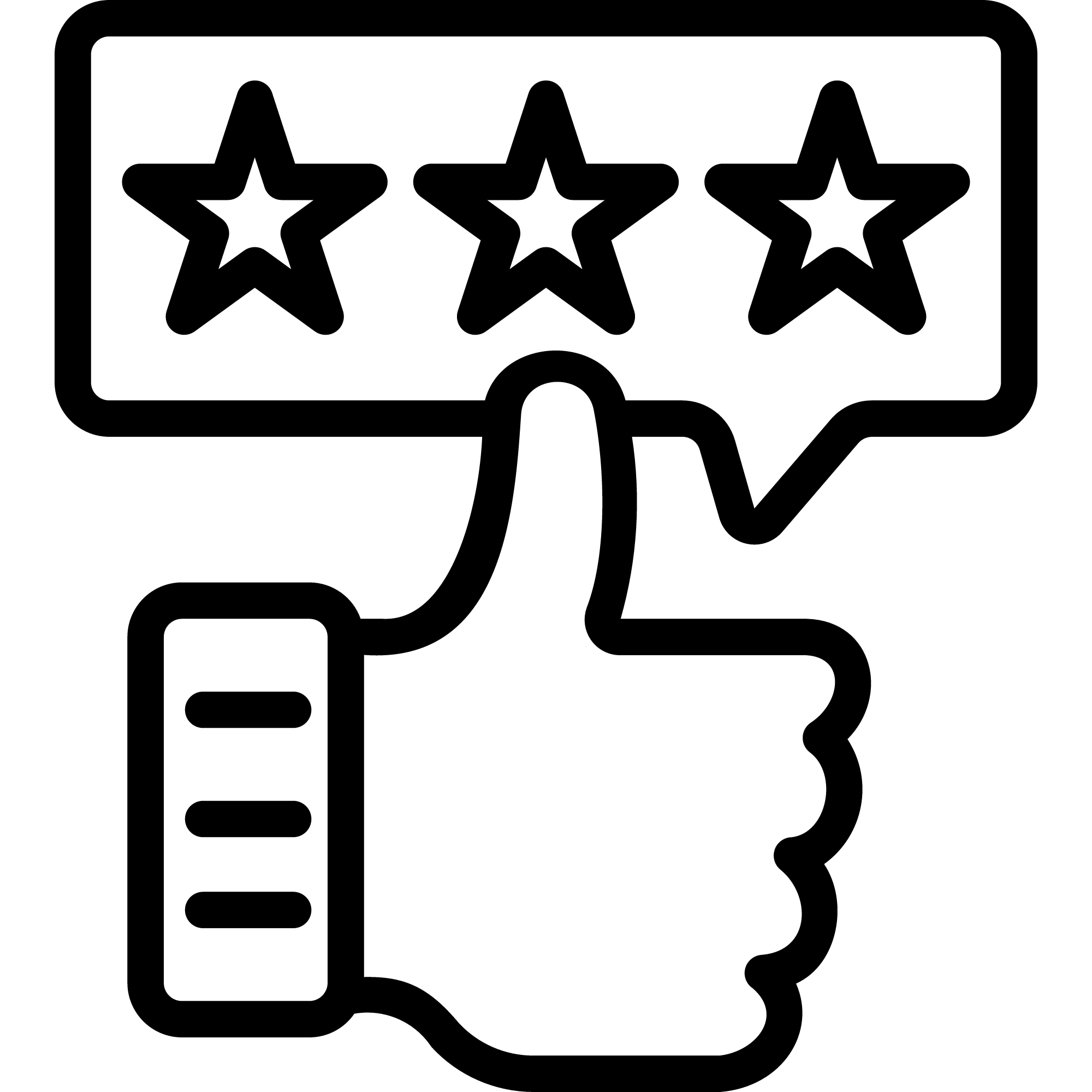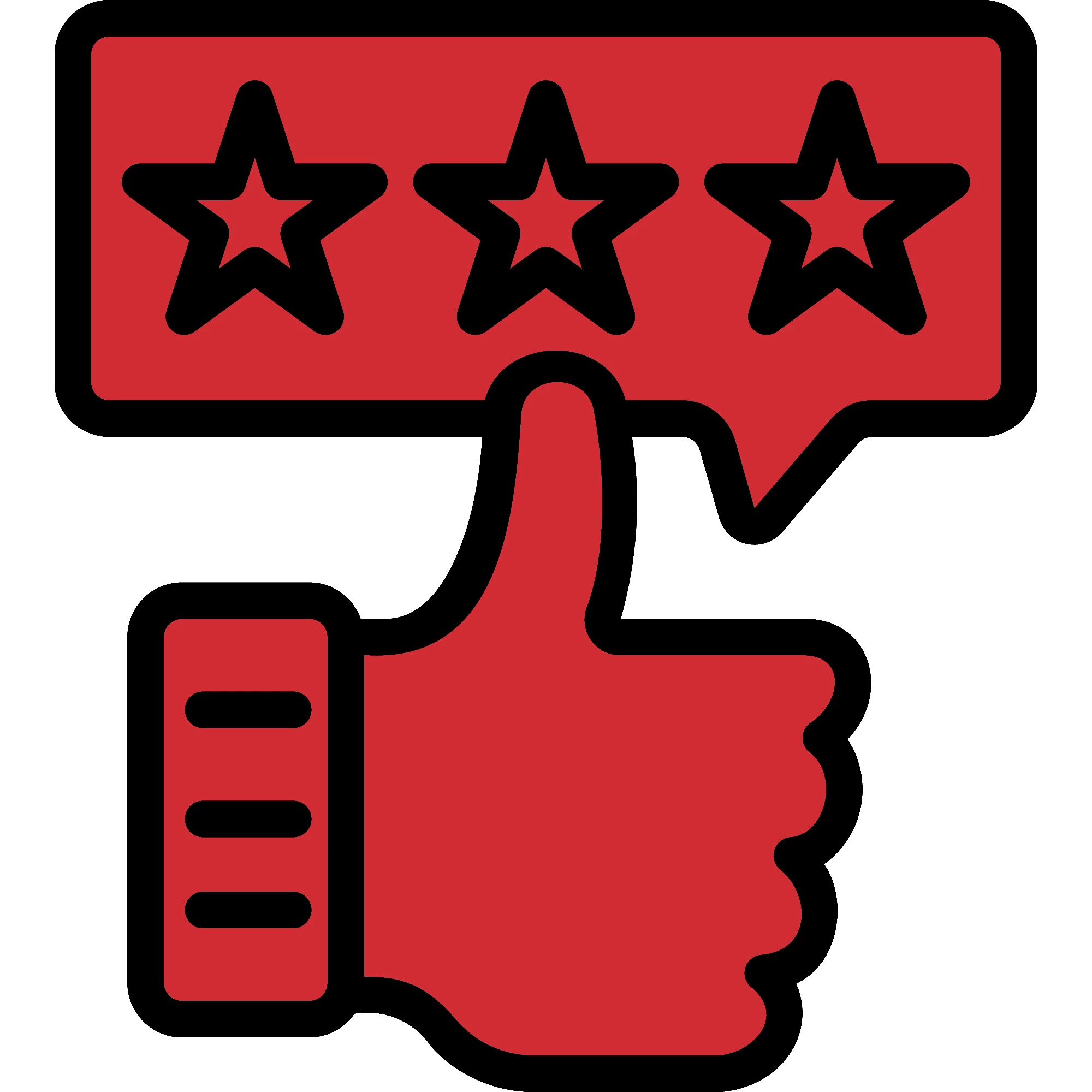 Personalised Attention
We treat you as a valued individual, prioritising your unique online needs and goals. You'll never feel like just another number at Zen Hosting.
PICK THE PERFECT SOLUTION FOR YOU
Australian Web Hosting Power At Your Fingertips
LOOKING FOR THE BEST WEB HOSTING IN AUSTRALIA?
Elevate Your Online Presence, Aussie style
Get the features you need in a high-performance hosting solution.
Unleashed Speed
Experience accelerated performance with our NVMe-powered servers in top-tier datacentres across Australia. Faster load times, better rankings – simple as that.
400+ Apps
Transform your website with 400+ apps including WordPress, Drupal, Joomla and leading ecommerce apps such as OsCommerce. Innovation is at your fingertips.
Free SSL And More
Enjoy advanced security including DDoS prevention, reliable data backup, network monitoring and free Let's Encrypt SSL certificates for robust website safety.
Swift Aussie Expertise
Experience the peace of mind that comes with our swift Aussie expertise, knowing that all your hosting queries will be addressed by unmatched customer support.
Secure Shared Hosting
CloudLinux prevents any single website from hogging all of the shared server resources, ensuring that you enjoy your hosting experience without any issues.
Your OS, Your Choice
Select from a wide range of Linux and Windows operating systems, including Debian and Windows 2019, for your Australian VPS Hosting or Dedicated Server.
Australia-wide Hosting
With Dedicated Server options in Sydney, Melbourne, Brisbane, Adelaide and Perth, your website is always close to your customers for maximum speed and performance.
Managed Options
Choose a Managed Server and let our experts handle everything from server monitoring to security updates, ensuring smooth, secure operations at all times.
ZEN HOSTING'S COLLABORATIVE NETWORK
Our Trusted Partners In Industry Excellence
As cPanel and APNIC Partners, ACS Certified professionals, the sole sponsor of QUIC.cloud's Perth Node and bolstered by Google Verified Reviews, we are setting new standards in trusted and quality web hosting.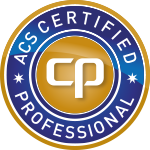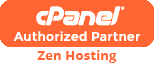 Don't just take our word for it
Hear From Our Happy Customers
My sites are faster and more reliable and they feel more secure. The level of advice and support offered by Zen Hosting has also been amazing. Not just in the migration but the ongoing communication has been so beneficial to my business.
Easily the best hosting company I have dealt with. Australian company with swift, professional, reliable and trustworthy support. It's great to have confidence in your hosting provider and I couldn't recommend these guys enough. Thanks a mill!
The service has been amazing from the very first website I migrated here. They have been efficient, friendly and effective and right there every time I have needed their help. I am not the most tech-savvy web person so to have these guys is great.
I have been using Zen Hosting for a few years now and they always deliver. Their service is 5-star and I have always felt looked after and valued as a customer. I manage a number of websites and these guys are definitely life savers at times. Highly recommend them.
Nothing is too much trouble and you can expect the most professional and friendly service by some of the most experienced and knowledgeable people in the industry. They provide top class service and I am grateful that they are behind our business.
The support is always fast and responses are always clear and very helpful. I'm not a "big" client but feel like one because of how I'm treated by the Zen Hosting team each and every time. I always get timely responses regarding my concerns.
I am thrilled to have found an Australian company who offers a great package at a reasonable price. The migration process was painless, fast and efficient. Website speeds have improved impressively, plus the money spent gets to stay in Australia.
What I love about Zen Hosting is their very friendly and accommodating Customer Support and After Sales service! They really go beyond what is expected in helping me out with my concerns. There is peace of mind knowing that I can rely on them.